Files on the G7 Table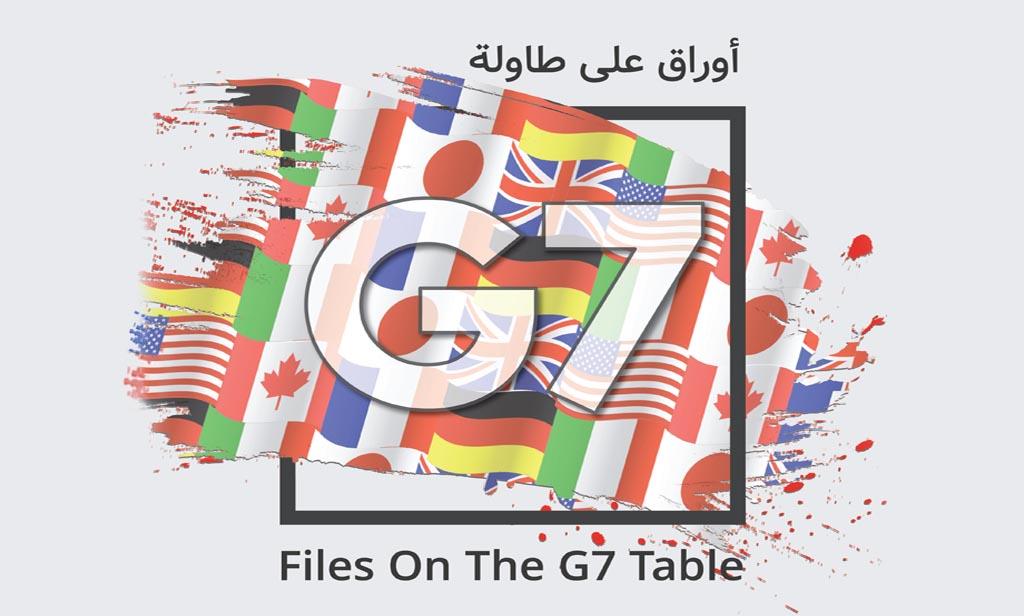 Sep 17, 2020
The course of events indicates that G7 Summit (2020) might not be held, at least at the heads of states' level. This is due to the impacts of the outbreak of the new Coronavirus, as well as the approaching date of the US presidential elections and the subsequent preoccupation of the political elite there in preparing for such significant occasion that is taking place amid severe political crisis between the competing currents.         
Although the date of the G7 2020 summit has not yet been set, this does not mean that the most prominent papers and issues of concern to decision-making circles of the G7 states need not be addressed, not to mention those issues that are becoming inclusive and necessarily of interest to the powers constituting the international order, given the advanced positions occupied by the G7 countries at both economic and political levels.
The G7 countries have economic, political and military weight, which necessarily makes them influencers, not just observers, of the course of world events. For instance, the G7 comprises three Member States of the Security Council and they (all or some of them) have a long history of playing a pivotal role in most contemporary political and diplomatic events and activities.
The file contains nine articles dealing with the most prominent topics facing the decision-making circles of the G7, which were not only seen as a regular consultative meeting between the leaders of these countries, but also as a large and complex structure of systematic trends and policies that sometimes intersect and sometimes collide in the field of international relations with a long historical context. The articles therefore refer to issues on which the group's constituent states agree and disagree in part or in whole.
Climate, technological competition, Chinese influence, vaccine, energy, and other topics, all discussed independently, with the aim of clarifying some of the features of the mechanism of the G7 countries dealing with the issue in question on the one hand, and the controversy among them on the other hand -- the basis of this controversy is interest and geostrategic.
This file is an attempt to advance understanding and analysis towards assessing the role of the G7 in the rapid changes that the world is witnessing today, and to discuss whether this role is working to bring views closer together and achieve the common international interest or whether it is part of a series that is working to aggravate the status quo on the issue in question.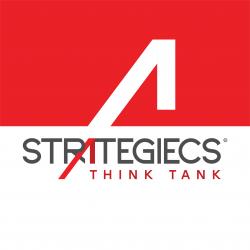 STRATEGIECS Team
Policy Analysis Team
Full Report
Click here to Download