Implications of Implementing the National Security Law for Hong Kong
What are the consequences for Beijing's enactment of the Hong Kong National Security Law? Will this lead to an escalation of tensions in the U.S.-China relations? What are the implications of Hong Kong's loss of its relative independence over the South China Sea region, which is essentially a disputed region between China and other countries?
by Rasheed Ali
Publisher – STRATEGIECS
Release Date – Jul 16, 2020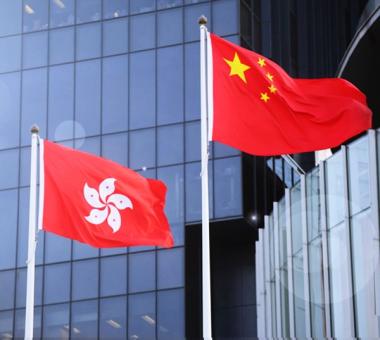 Rasheed Ali
Research Assistant, specialized in economic affairs and the role of monetary policy in shaping international relations.