Amman, Cairo, and Baghdad: Towards a pioneering development partnership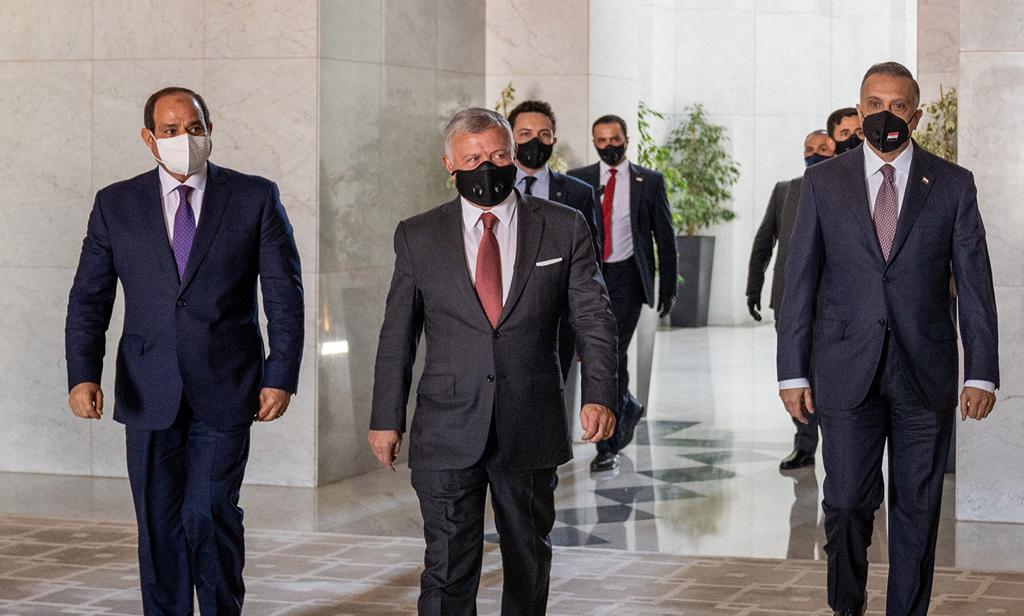 Apr 5, 2021
Executive Summary
Amman, Cairo, and Baghdad are engaged in quiet and intensive talks to formulate a framework of a multi-domain development partnership, thus, numerous official and technical meetings aimed at studying the opportunities that each country has, where a thoughtful exchange of these capabilities between the three countries can maximize the potential opportunities, which will positively reflect on the reality of Its citizens, are being held.
The proposed projects are based on the  "oil for reconstruction"  principle and intensifying joint Arab action in the face of external and internal challenges that its consequences were exacerbated by the  Coronavirus Pandemic, requiring the three countries to rethink new tools capable of strengthening the home front and the state's sovereign position. This tripartite partnership, which is still at a very initial phase, if adopted regionally and internationally, could lead to creating a strategic balance and softening the polarization prevailing between the conflicting axes in the Middle East.
This paper assumes that time now seems appropriate at this stage where the region is being re-structured after conflicts and tensions have reached their peak, and the major regional states involved in the unrest exhaustion due to the high costs they are incurring,  not to mention the new democratic American administration that seeks to settle conflicts in the Middle East to direct its capabilities towards containing China and Russia: the principal threat to US national security, to lay the foundation for an Arab Renaissance Project.
The following preliminary policy paper reviews the theoretical framework of the tripartite partnership, and provides 22 proposed recommendations to move the practical application of what has been agreed upon forward, and also foresees the possible path for this partnership, which is anticipated to make a qualitative shift in some areas. However, in strategic areas, such as linking Energy, the progress pace will be slow and will face technical and regional obstacles clarified in the context.
This policy paper will be followed up by sections dealing with the economic, operational dimensions, and other issues of common concern.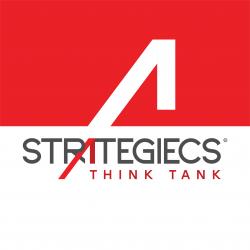 STRATEGIECS Team
Policy Analysis Team
Full Report
Click here to Download